Sports Physiotherapy and Rehabilitation Centre
It has never been easier. Book your appointment from the comfort of your home.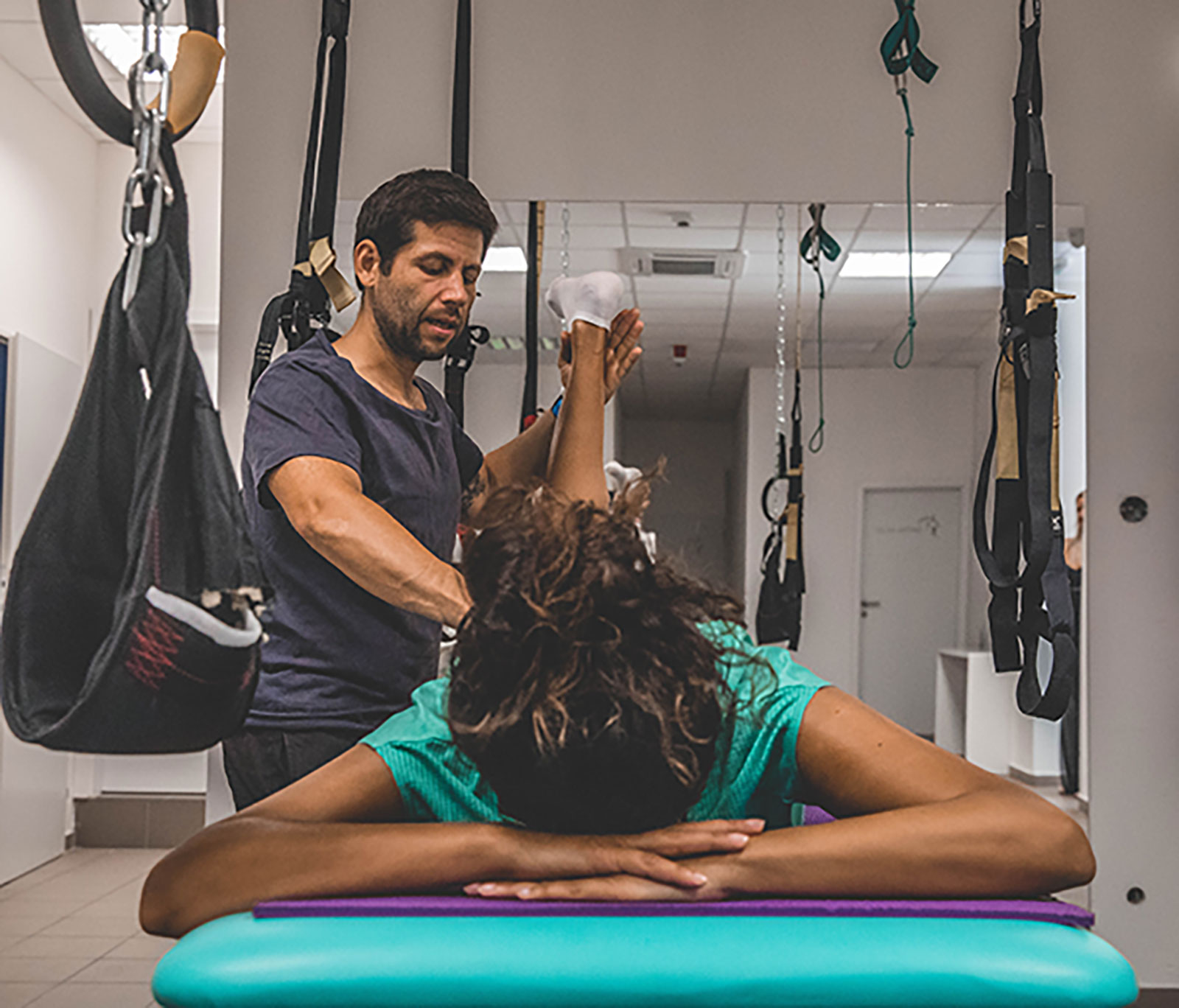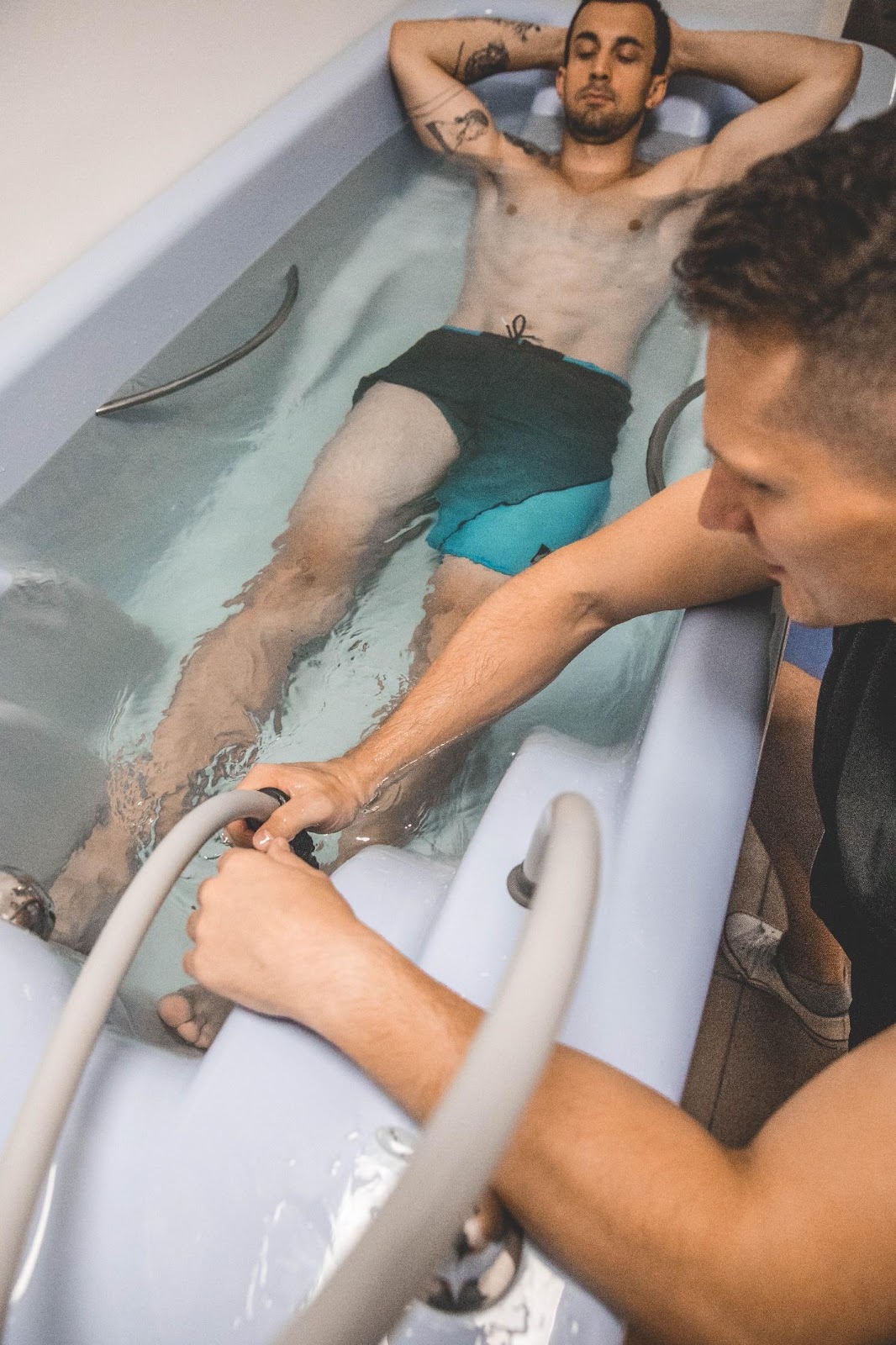 ABOUT US
FITCLINIC is a rehabilitation centre that builds on its 25 years of experience in rehabilitation and sports physiotherapy, mainly in the international arena. Our know-how, continuous education and individual approach have already helped hundreds of satisfied clients. We teach how to avoid injuries, help with preparation for surgeries and immediate post-surgery therapy, deal with post-traumatic conditions, congenital and acquired musculoskeletal diseases, chronic pain, and acute health problems.
Though we never claim it is going to be easy or that it won´t hurt, our results speak for themselves. We are proud of each client's overcoming their limits with our help. It does not matter if you are a professional athlete or do not like to move at all. Our team at FITCLINIC will help you leave your crutches behind and enjoy moving each and every day without pain. We accompany our clients on their path to clearly defined and achievable goals.
Most common problems that we deal with
Peter Čiernik
founder, physiotherapist, strength and conditioning coach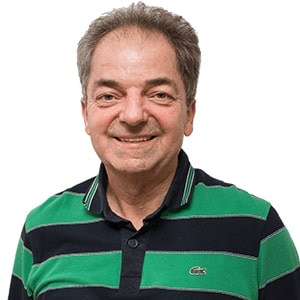 MUDr. Peter Sijka
experienced orthopaedist with extensive practice
Braňo
physiotherapist, active athlete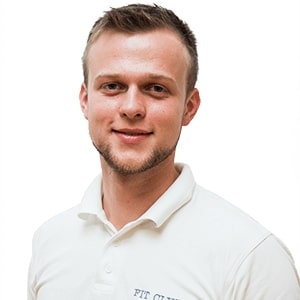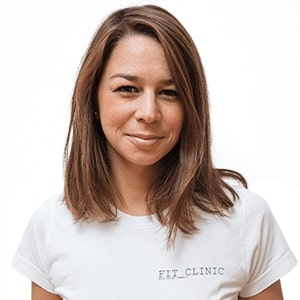 Andrea
physiotherapist, yoga instructor, gravid yoga and mama yoga instructor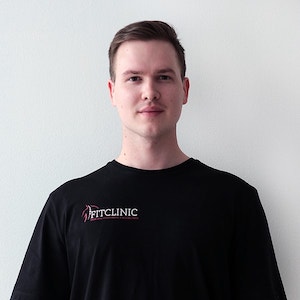 Rado
physiotherapist, SM exercise specialist, athlete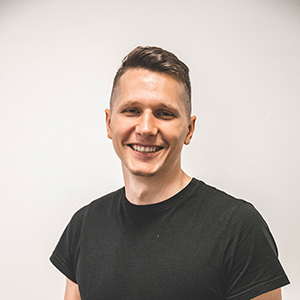 Marek
physiotherapist, athlete, water polo player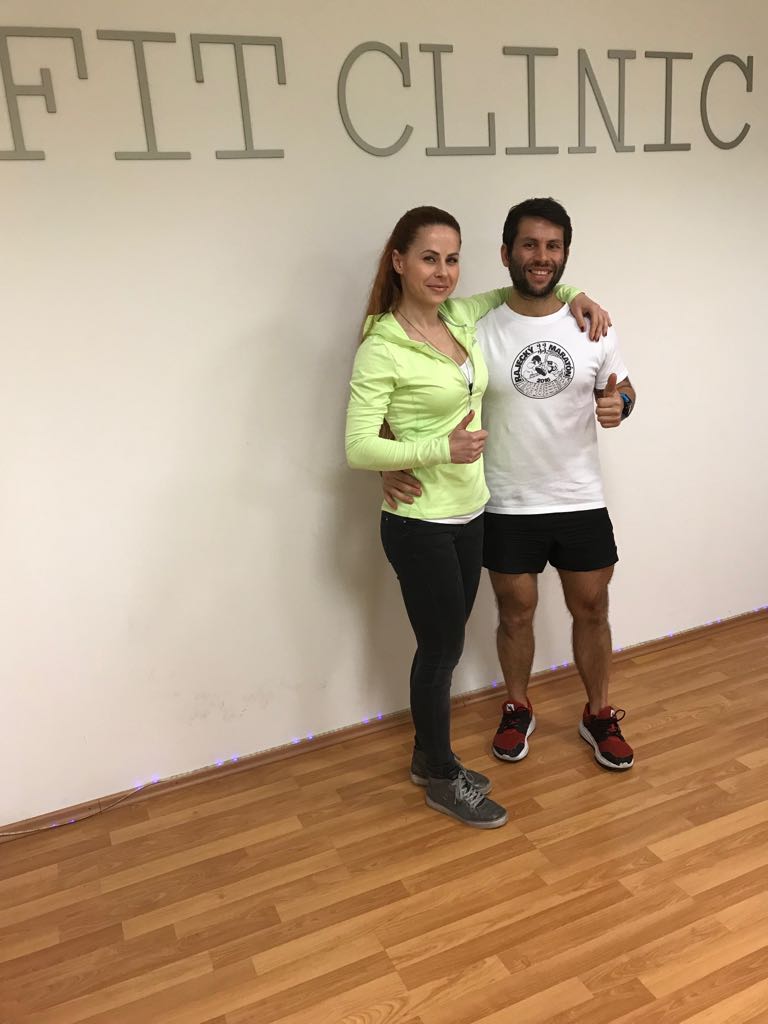 Fitclinic, miesto kde Vás dajú dokopy tí najlepší :).
Zuzana Satmáry
| Víťazka Natural Olympia v Las Vegas v kategórií figure junior master, športovkyňa roka v kategórií fitness figura nad 35 rokov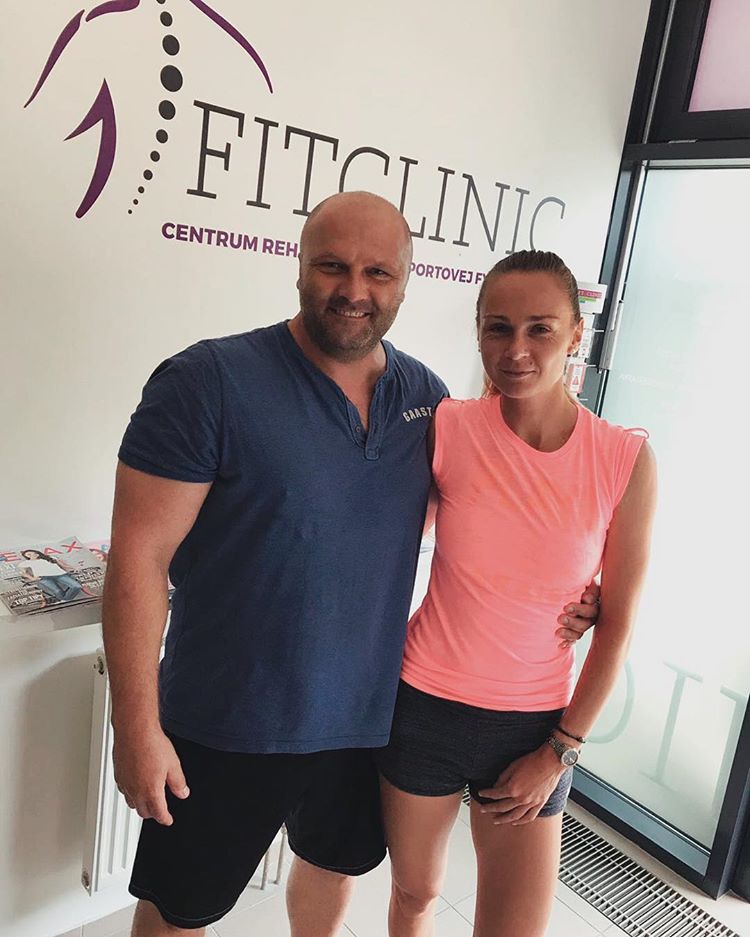 Ďakujeme za prejavenú dôveru jednej z najlepších slovenských tenistiek, že vždy keď je na Slovensku zverí sa do našich rúk.
Magdaléna Rybáriková
| Jedna z najlepších slovenských tenistiek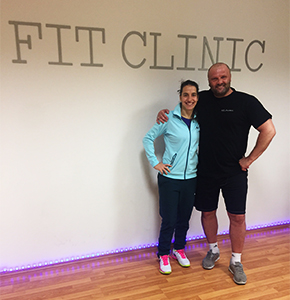 "S Petrom Čiernikom spolupracujem odkedy sa vrátil na Slovensko. Je výborný odborník v oblasti športovej rehabilitácie a fyzioterapie, a jedným z mála skutočne zanietených špecialistov vo svojom obore."
Janette Husárová
| Tenistka, víťazka Fed Cupu, 3. na svete vo štvorhre, 31. na svete v dvojhre
"K Peťovi som prišla po zlomenine predkolenia a po fyzioterapii a rehabilitácii opäť trénujem a súťažím. Riadim sa jeho radami ohľadne regenerácie ktorú absulvujem na Fitclinic, čo mi veľmi pomáha zvládať náročné tréningy."
Peťka Rohmanová
| Krasokorčuliarka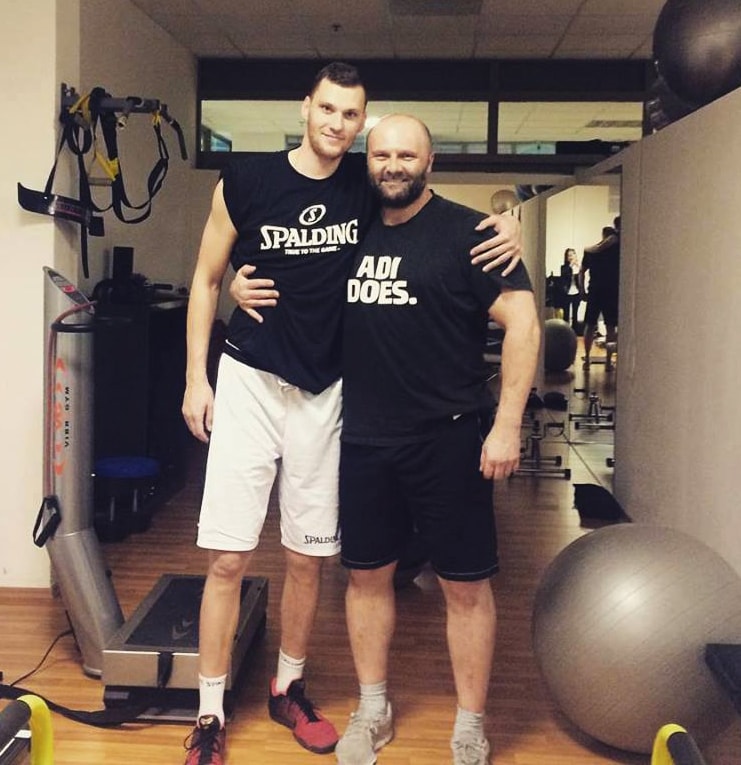 "V roku 2016 sa mi život obrátil naruby – basketbal, ktorý tak milujem ma síce pripravil o obličku, no zároveň ma tým posunul vyššie a na kilometre dopredu. Do života a pod koše som sa vrátil s väčším nasadením a s chuťou všetkým dokázať, že pokiaľ má človek ciele, nemal by sa ich vzdávať až do posledného vydýchnutia. Okrem obrovského chcenia a pevnej vôle som mal pri sebe mnoho podpory – moja obrovská vďaka patrí celej FITCLINIC a najmä Peťovi Čiernikovi – za jeho obetu, profesionálny prístup a trpezlivosť pri mojej rekonvalescencii. Vďaka nemu som sa posunul ďalej!"
Tomáš Mrviš
| Slovenský basketbalový reprezentant